Welcome to the Carlene Nazarian Dance Center

26 Keewaydin Drive - Unit J, Salem, NH 03079   (603) 898-9220   


Send your
snapshots
to us so we can share them on our website!

We are an award winning dance studio celebrating our 29th year in southern New Hampshire. Founded by Carlene Nazarian, we have had the pleasure of providing both recreational and competitive dance instruction to boys, girls, and adults in Tap, Ballet, Jazz, Pointe, Lyrical, Modern, and Hip Hop.

Where athletics and art unite!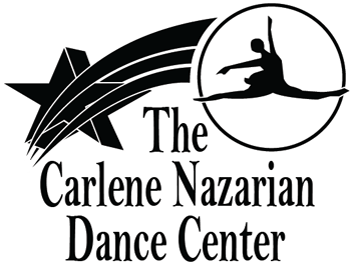 We are open for classes Saturday and the week of MA vacation!

Spring vacation starts on Saturday, April 26th through May 2nd.

Quote of the week:      "Just know, when you truly want success, you'll never give up on it.

                                   No matter how bad the situation may get." ~Unkown

News and Events

Awesome performances at competitions. Complete results are posted