Welcome to the Carlene Nazarian Dance Center

26 Keewaydin Drive - Unit J, Salem, NH 03079   (603) 898-9220   


Send your
snapshots
to us so we can share them on our website!

We are an award winning dance studio celebrating our 30th year in southern New Hampshire. Founded by Carlene Nazarian, we have had the pleasure of providing both recreational and competitive dance instruction to boys, girls, and adults in Tap, Ballet, Jazz, Pointe, Lyrical, Modern, Hip Hop and Acro.

Where athletics and art unite!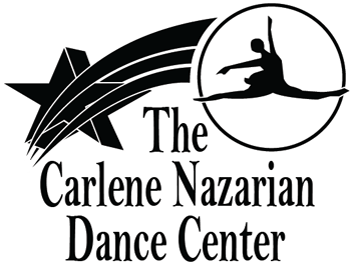 Halloween parties begin Saturday, October 25th.

All Preschool, KinderDance, Rising Stars, Showstoppers and Spotlights classes

are invited to wear their Halloween costume over their dance attire

and students are allowed to bring a treat to share!

      Quote of the week:      "I do not try to dance better than anyone else.

                                           I only try to to dance better than myself."  ~Mikhail Baryshnikov