Welcome to the Carlene Nazarian Dance Center

26 Keewaydin Drive - Unit J, Salem, NH 03079   (603) 898-9220   


Send your
snapshots
to us so we can share them on our website!

We are an award winning dance studio celebrating our 30th year in southern New Hampshire. Founded by Carlene Nazarian, we have had the pleasure of providing both recreational and competitive dance instruction to boys, girls, and adults in Tap, Ballet, Jazz, Pointe, Lyrical, Modern, Hip Hop and Acro.

Where athletics and art unite!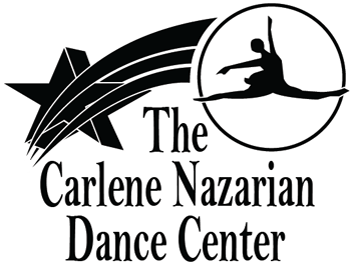 Make-up day for Acro classes are on Saturday, October 18th.

Age 7-10 class will be 10:00 am to 11:15 am

Ages 11+ will be 11:15 am to 12:30 pm

      Quote of the week:      "Nobody cares if you can't dance well. Just get up and dance.

                                            Great dancers are great because of their passion." ~Martha Graham

Congratulations to our graduating seniors class of 2014!