Welcome to the Carlene Nazarian Dance Center

26 Keewaydin Drive - Unit J, Salem, NH 03079   (603) 898-9220  



We are an award winning dance studio celebrating our 32nd year in southern New Hampshire. Founded by Carlene Nazarian, we have had the pleasure of providing both recreational and competitive dance instruction to boys, girls, and adults in Tap, Ballet, Jazz, Pointe, Lyrical, Modern, Hip Hop and Acro.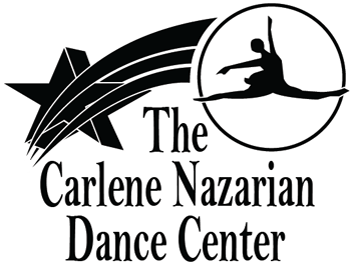 Quote of the week:   "The earlier you learn that you should focus on what you have,

                            and not obsess about what you don't have, the happier you will be." ~ Amy Poehler

© 2016 – All Rights Reserved – Carlene Nazarian Dance Center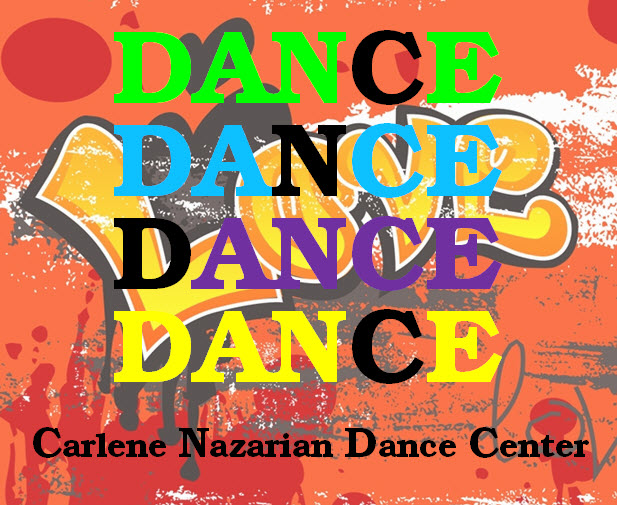 Where athletics and art unite!

Thank you for supporting our dancers in the Salem Holiday Parade!

Holiday Party Schedule is posted. We invite friends and family to join us in the fun Dec. 17th.