Welcome to the Carlene Nazarian Dance Center

26 Keewaydin Drive - Unit J, Salem, NH 03079   (603) 898-9220  



We are an award winning dance studio celebrating our 32nd year in southern New Hampshire. Founded by Carlene Nazarian, we have had the pleasure of providing both recreational and competitive dance instruction to boys, girls, and adults in Tap, Ballet, Jazz, Pointe, Lyrical, Modern, Hip Hop and Acro.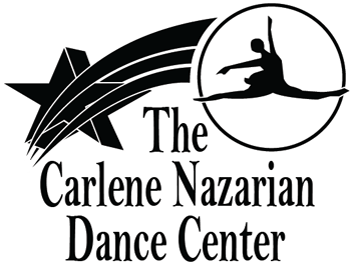 Quote of the week:   "When we do the best we can, we never know what miracle is wrought in our life,

                              or in the life of another."   ~Helen Keller

© 2017 – All Rights Reserved – Carlene Nazarian Dance Center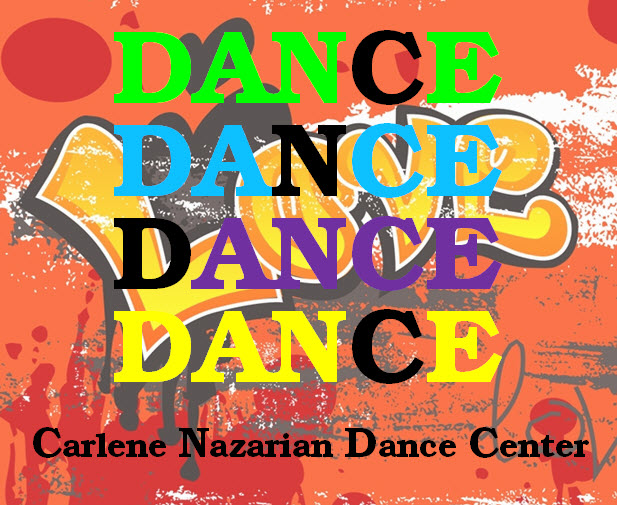 Where athletics and art unite!

Spring Vacation Update...

We are closed Monday, April 24 through Saturday, April 29 ~ Classes resume May 1st