Welcome to the Carlene Nazarian Dance Center

26 Keewaydin Drive - Unit J, Salem, NH 03079   (603) 898-9220  



We are an award winning dance studio celebrating our 32nd year in southern New Hampshire. Founded by Carlene Nazarian, we have had the pleasure of providing both recreational and competitive dance instruction to girls, boys, and adults in Tap, Ballet, Jazz, Pointe, Lyrical, Modern, Hip Hop and Acro.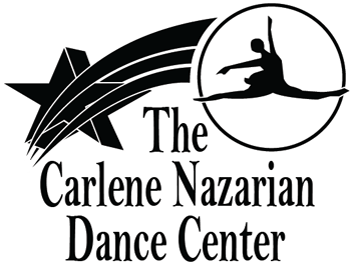 Quote of the week:   "Stay positive and happy. Work hard and don't give up hope.

                             Be open to criticism and keep learning. Surround yourself

                             with happy, warm and genuine people. ~Tena Desae

© 2017 – All Rights Reserved – Carlene Nazarian Dance Center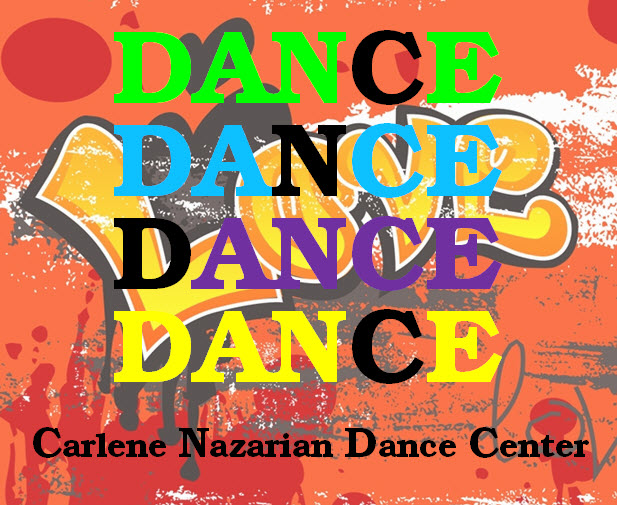 Where athletics and art unite!

Recital is Sunday, June 4th